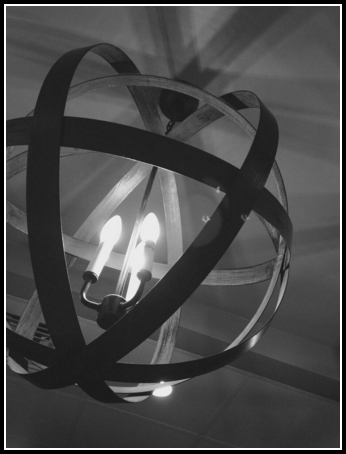 Momo brings to you the second to last most important piece of your renovation. Staging – just before your photographer comes in and your agent lists the property. Now that you have the best possible first impression for your buyers online, focus on closing the deal and come back to us on your next property. Don't forget your discounts, check out our website or Facebook  to find your "Investors Discounts."
We've made poor choices long ago not to stage a couple of our properties. We wanted to be cheap and save money when we first started. What a horrible mistake that was!  We were about to lower the price $5,000 just to get a property sold!
We suppose it could've been worse, but two weeks of holding costs and bad feedback was bad enough!  We immediately realized the need for staging.  Within two days after staging, our agent began receiving calls and had several showings.  A week later we were under contract, without ever lowering the price!  We've learned our lesson and never looked back since.
Checkout our investors staging site here.

Investors Staging
Personalized On-site Consultation