Reliable

We are fully committed 100% to help you achieve your goals and dreams! Much of our success is based on your positive experience, your referrals and repeat business.

Award Winning Customer Service

Our team will help you remain focused on your investment strategy. We're here until you reach your exit strategy. We'll work with our experts to answer any questions or problems you have. Remember, a hurdle is an obstacle, we'll scale it together!

Professional

Our team of highly skilled Acquisition Associates, Project Manager, Real Estate Agents, Photographers, Stagers, Accountants and Attorneys can assist you in getting things back into high gear.

Experienced

Over 20 years of combined real estate experience. Hours of Continuing Education required per month. Active Real Estate Investors in this market.
Atlanta's Premier Property Investors Group
We Are There For You!
We only offer our investors properties we consider to be a deal.  We'll have the comps, renovation costs, ARV and expected profit ready for you.  We have our lending partners, Attorneys and Real Estate agents at your disposal to make every transaction as smooth as possible.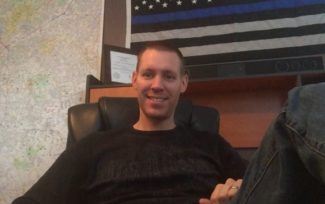 Jesse
Founder and owner of Exigo Management, Exigo Acquisitions and Investors Staging.  Jesse is a full time real estate investor and part time mentor to other investors.  Jesse is a former police officer for DeKalb County where he resides and works.  He has a small portfolio of rentals but plans to vastly expand this in 2017.  As of June 2017, he has hired 5 employees with larger visions ahead.
He has been known to shatter his goals and refuses to slow down.  Jesse has mentored many other investors and has recently discovered that he enjoys helping other investors more than being in one of his own renovations.  Jesse is married to Momo who designs and stages for Investors Staging.
---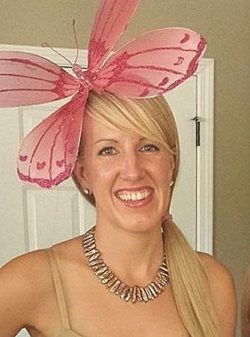 Momo
Momo is our amazing and creative designer who knows exactly what investors want when it comes to staging their investment property.  She has staged not only all of Exigo Management's properties but many other investors properties.  Being married to Jesse, she fully understands the needs of a real estate investor.
In her free time, she enjoys running with their dog Meeko or catching up on her favorite TV shows.  Oh, and let's not forget about her online shopping!  She can find some amazing deals and some awesome designer items for your house.
---
 Robin Fink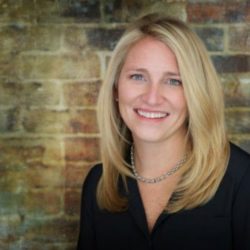 Robin is a full time Real Estate Agent for Keller Williams Realty Intown.  She has been the most amazing agent we've ever used.  This is exactly why she is truly a star on our team!  Robin and her assistant Ellen have made every transaction transparent and flawless.  They've made it possible to "set it and forget it" allowing us to focus on the next project.  She is an Atlanta native with over 15 years of experience.  Her family invests in property and her father was a developer.  If there is one thing she knows, it's definitely real estate and the investors needs here in Metro Atlanta.
Find her on Facebook, Robin Fink and Associates
---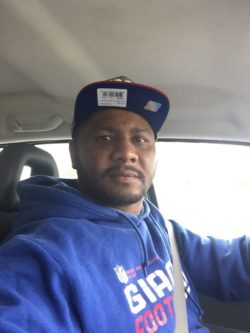 Gregory
Gregory is our Project Manager who started working for Exigo Management in 2016.  He was a contractor for us in 2015 on 8 or 9 full renovations before we employed him as Project Manager.  His "don't stop until the work is done" attitude is one of the many attributes we love about him.  He is so much more than our hard working project manager, he is a loving father and husband.  He even travels almost monthly back to New York to visit his mother for the weekend.
Having Gregory as our Project Manager has made it possible for us to expand so rapidly.  At a very young age, he was running large construction crews in New York.  Let's just say that he's not afraid of making sure the job is done right and on time!  He'll be working closely with our Acquisitions team to determine accurate repair cost for our investors.
---
Meeko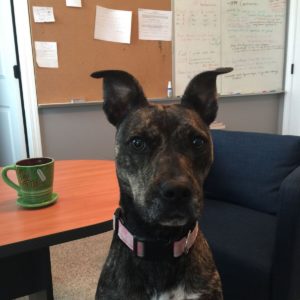 Meeko is our receptionist. Jesse's best friend and Momo's exercise buddy. She is a rescue puppy, picked from the DeKalb County Animal Shelter. She is a mixed pit/brindle boxer. She is our protector at home, but a loving and well trained dog. It never fails on those busy days, she knows exactly how to annoy us with her gentle nudges and boxer paws pulling our arms away from the keyboard.
She frequently rides with Jesse to visit vacant properties and has been known to jump out of the car window to search it before he walks inside. Ok, so that only happened once, but now she loves walking in the houses and searching the property to make sure it's safe.
---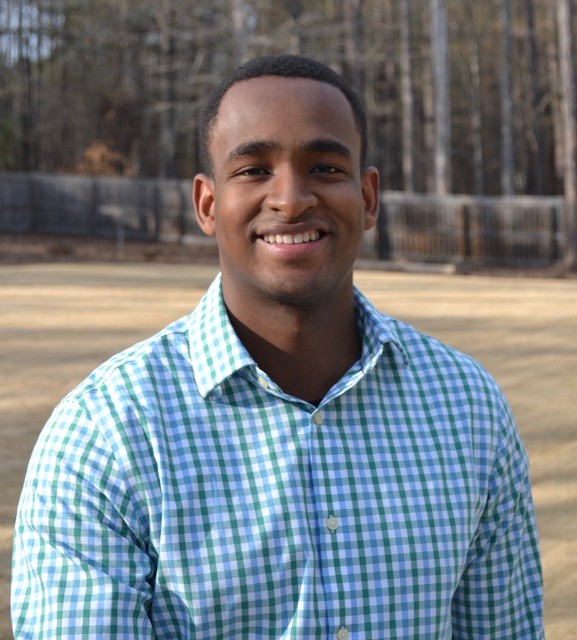 Jean-Marc
Jean-Marc is our Acquisitions Manager.  He started with Exigo Management in Jan, 2017.  He has been a long term friend of Jesse and Momo's.  He previously was an IT Consultant and a Pharmacy Technician.   Although he was new to wholesaling, Jean-Marc is no rookie to real estate!  He grew up shadowing the hard work of his parents who were Real Estate Agents and Property Managers.  He has the motivation and drive to successfully bring our investors the off market deals each of you need.
Almost a year later, Jean-Marc has consistently proven himself to the company.  He continues to go above and beyond to keep our sellers comfortable.  One specific instance he spent hours at an elderly ladies house assisting her in finding a new place to rent before we would agree to buy the sellers property.  I remember a time he was driving around in a golf cart for hours with a seller to build rapport.
Jean-Marc also assist in training others who have joined our team.  He is truly a motivated individual with an amazing skill set and very much appreciated here at Exigo Management.  He will also be a valuable part of our marketing and advertising team as we focus more on lead generation.